News
2022/10/7(Fri) Big festival in the U.S. "AFTERSHOCK FESTIVAL 2022" will be performed!
Informtaion 2022.02.24 up
NEMOPHILA will perform at the AFTERSHOCK FESTIVAL 2022 in Sacramento, USA!
NEMOPHILA will appear on Friday, 10/7, with KISS as the headliner!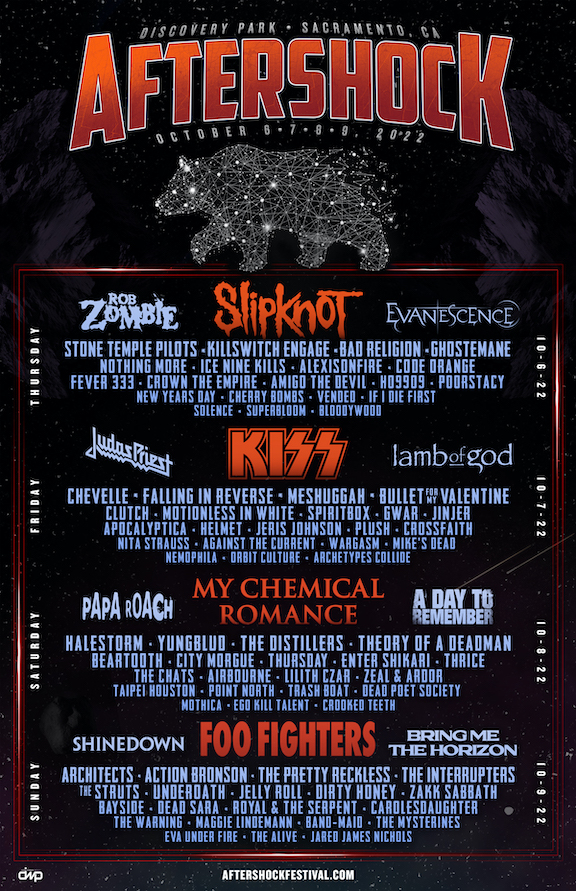 Appearance by NEMOPHILA: 2022/10/7(Fri.)
AFTERSHOCK FESTIVAL 2022″ Spotify
This playlist contains two songs, "DISSENSION – English Version" and "REVIVE".
https://open.spotify.com/playlist/3DHhLXMuJqEYe8HqpitN33?si=1a70924839974320
For ticket information, please visit the official event website.
https://aftershockfestival.com/