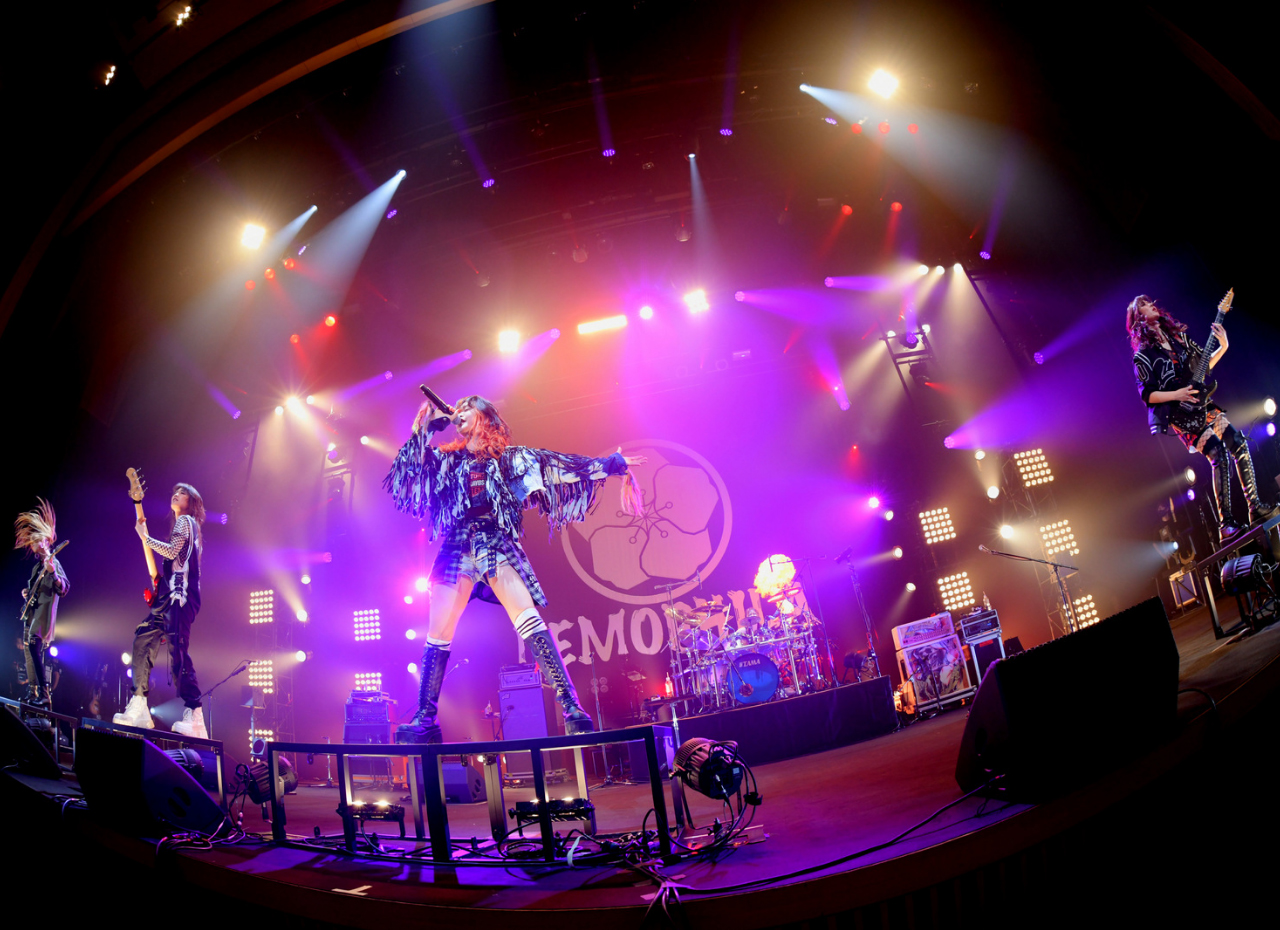 mayu

I'm really grateful that NEMOPHILA's first tour is the Zepp tour. I am very happy to be able to perform live with artists who are too amazing in various places!
I want to make a good live performance by fully showing our uniqueness !!

SAKI

Not to mention the first Zepp tour, I'm really happy that all the seniors who respect me like this will join us! I want to be able to show you something that goes beyond the previous live, and I want to grow through this tour. Please come to NEMOPHILA's first tour!

Hazuki

NEMOPHILA's first anti-van tour! I feel that I will be doing LIVE again with amazing people!! LIVE that can only be enjoyed on the spot on that day! I want to meet everyone all over the country as soon as possible!

Haraguchisan

I haven't caught up with the sudden Zepp tour with the gorgeous people from the band, but ...! !! As the title says, it's a big step for NEMOPHILA, so we want to make our sound roar without hesitation. And I want to make people muffled!

Tamu Murata

First tour, and Zeep! !! And after all, it's a battle with wonderful artists. I am very happy to be with you!! ! I'm looking forward to seeing you all over the world 😊 !! All performances will be on a good stage! !! !! !! !! !! !! !! !!