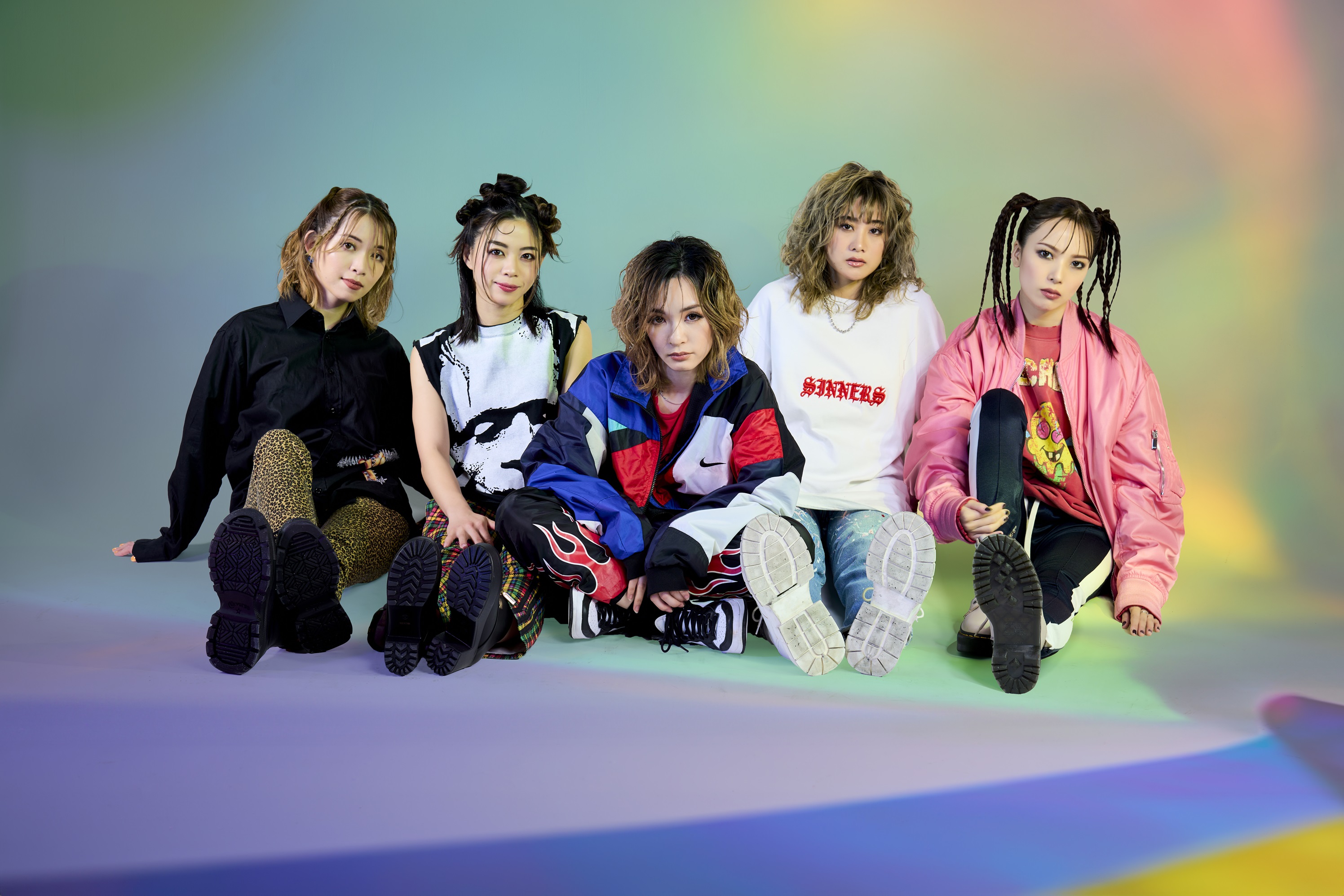 about NEMOPHILA
NEMOPHILA's music can be described as a mixture of various styles ranging from loud rock to grunge.
The band displays a sound heavier than hell, while presenting a soft and gentle-cute character at the same time.
The band aims to exhibit an unpredictable mixture in their appearance and fashion along with a positive heavy metal sound bringing a smile to everyone around the world!
NEMOPHILA started out as a session bandin August, 2019 with mayu on vocals, SAKI on guitars, Hazuki on guitars, Haraguchi-san on bass and Tamu Murata on drums.
The band officially madetheirdebut live in September, 2019 at the METAL WEEKEND 2019 held at Zepp Diver City, Tokyo where the band opened up for big names such as LOUDNESS and HAMMERFALL.
They continued to perform live shows in the Tokyo area leading to the release of their first single "OIRAN" on February 29, 2020, in which they played a sold out solo show at the Shibuya REX in Tokyo.
Their second single "RAITEI" was released on August 22, 2020 accompanied by a live stream show on the same day with Tamu Murata playing her first show after coming back from maternity leave.
NEMOPHILA started their YouTube channel on February 8, 2020.
Theirfirst video featured a studio performance of the band playingIRON MAIDEN's "The Trooper" which has been viewed over 1.6 million times.
During Tamu Murata's maternity leave, the band released a series of videos featuring studio performances with guest drummers such as Kyoko Tomita of PRINCESS PRINCESS and Miki "mittan" Tsunoda of SHOW-YA.
The channel currently (as of June 2021) has over 75,000 subscribers and a total of more than 12 million views from not only Japan but also around the world.
OnDecember 26,2020, NEMOPHILA streamed the NEMOPHILA STREAM SHOW in which over 10,000 people viewed the show.
Members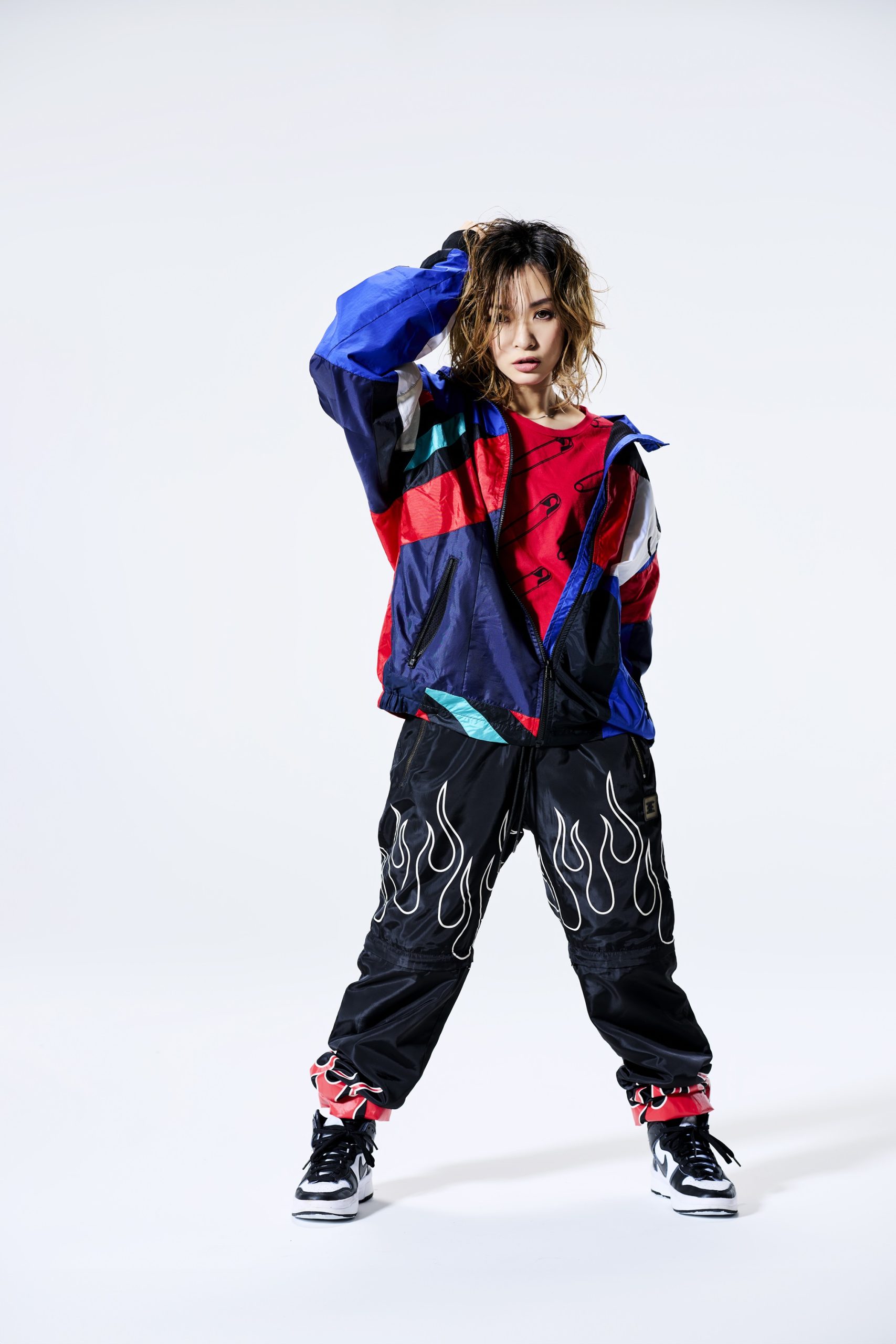 mayu – vocal
Date of birth

Nov. 10
Hobbies

Dancing
Fav. Artists

FooFighters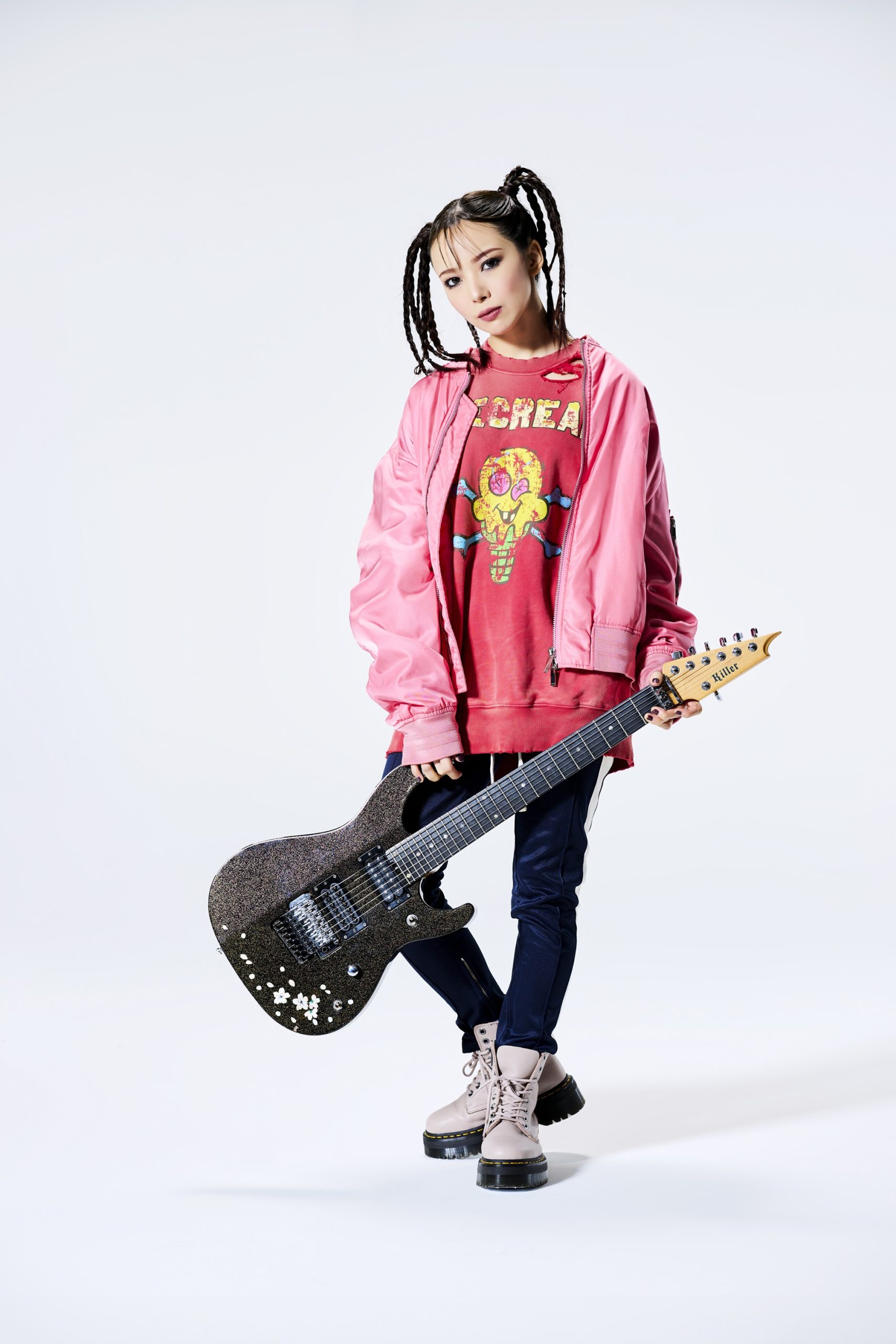 SAKI – guitar
Date of birth

Oct. 4
Hobbies

Watching horror movies
Fav. Artists

SEIKIMA-II
Gear

Killer Guitars, AXE-FX, Marshall Amps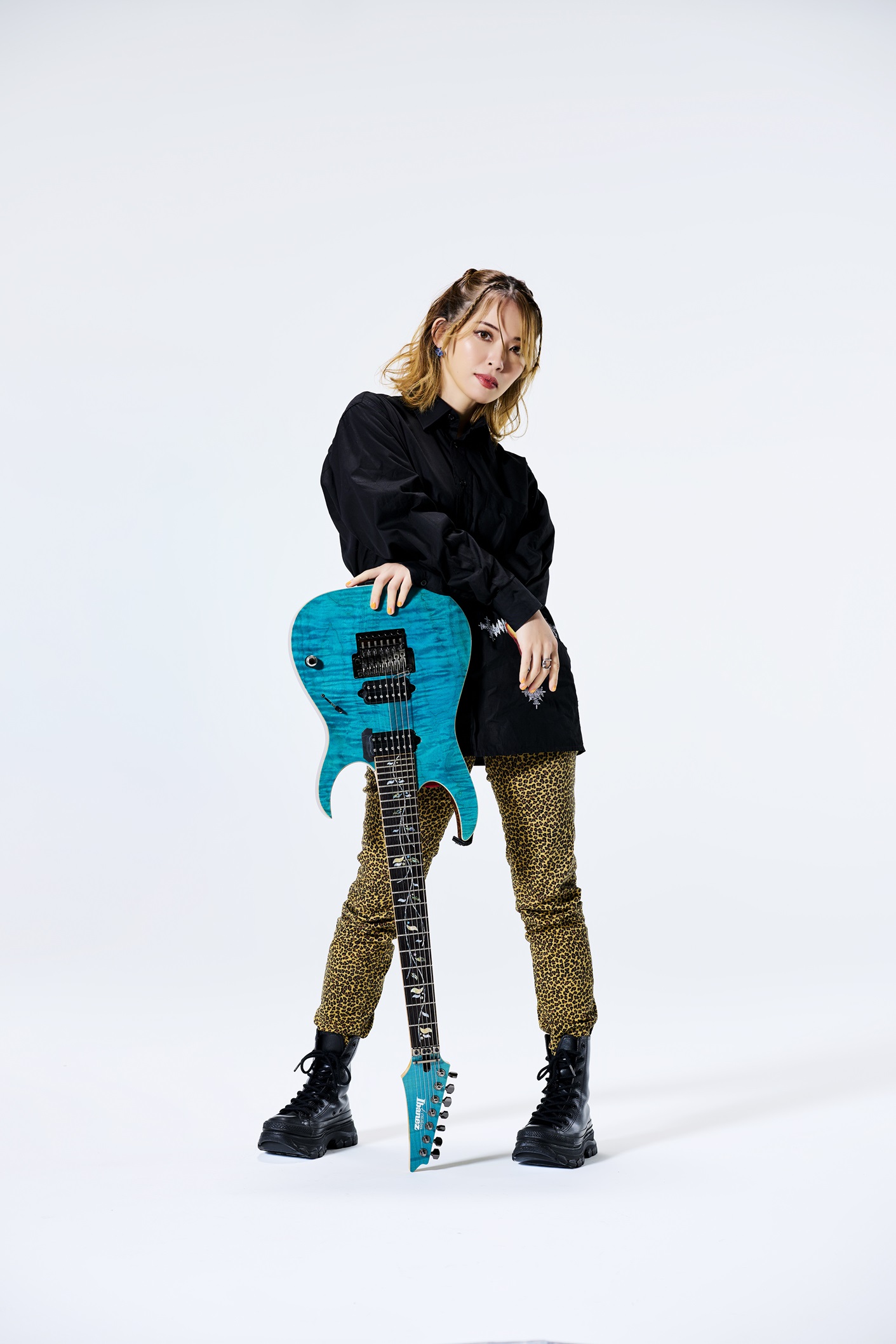 葉月/Hazuki – guitar
Date of birth

Aug. 16
Hobbies

Baking sweets and bread
Fav. Artists

Arch Enemy, Children Of Bodom
Gear

Ibanez, Kemper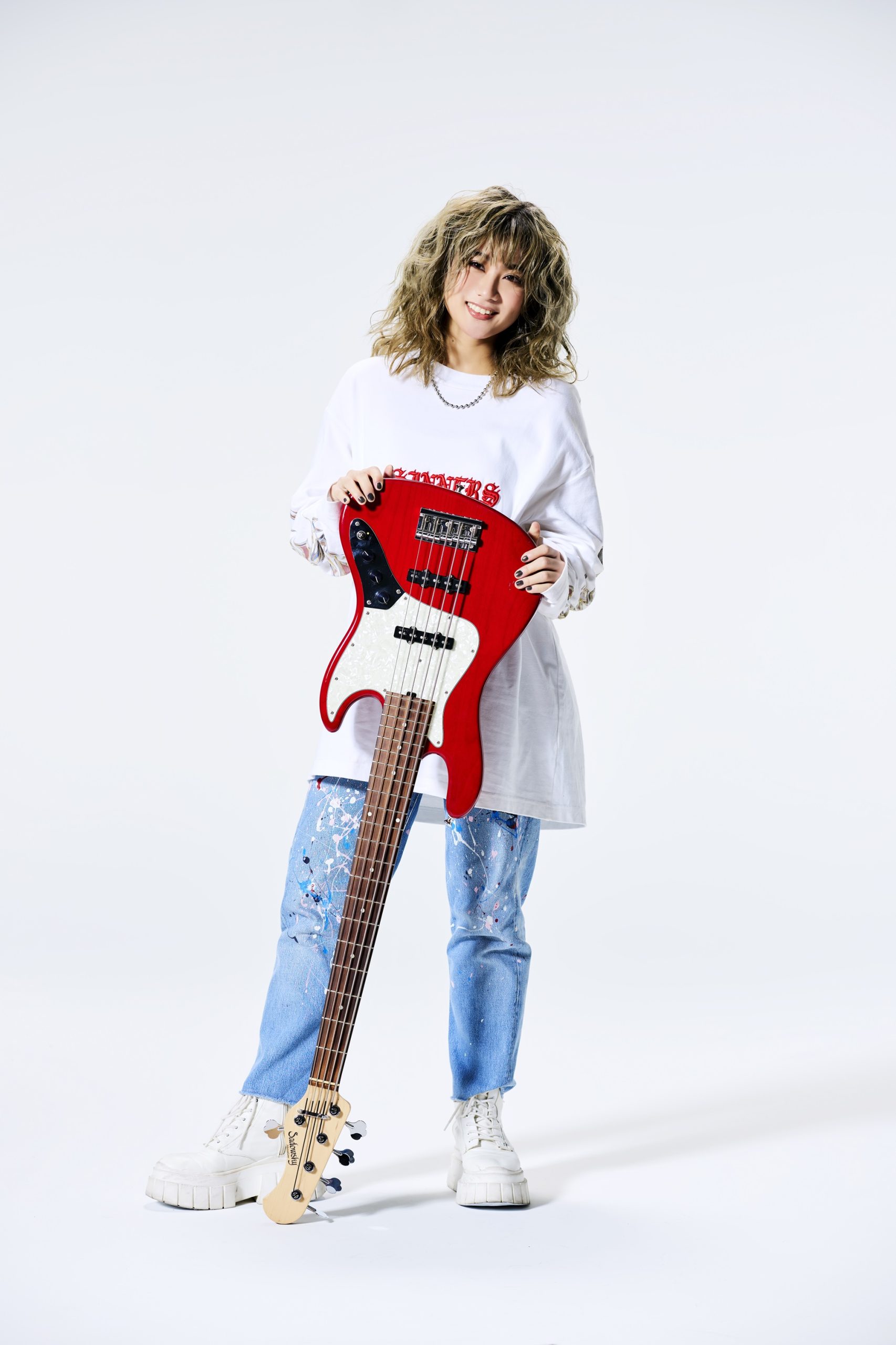 ハラグチサン/Haraguchi-san – bass
Date of birth

Apr. 19
Hobbies

Netflix
Fav. Artists

ELLEGARDEN, Slipknot
Gear

Sadowsky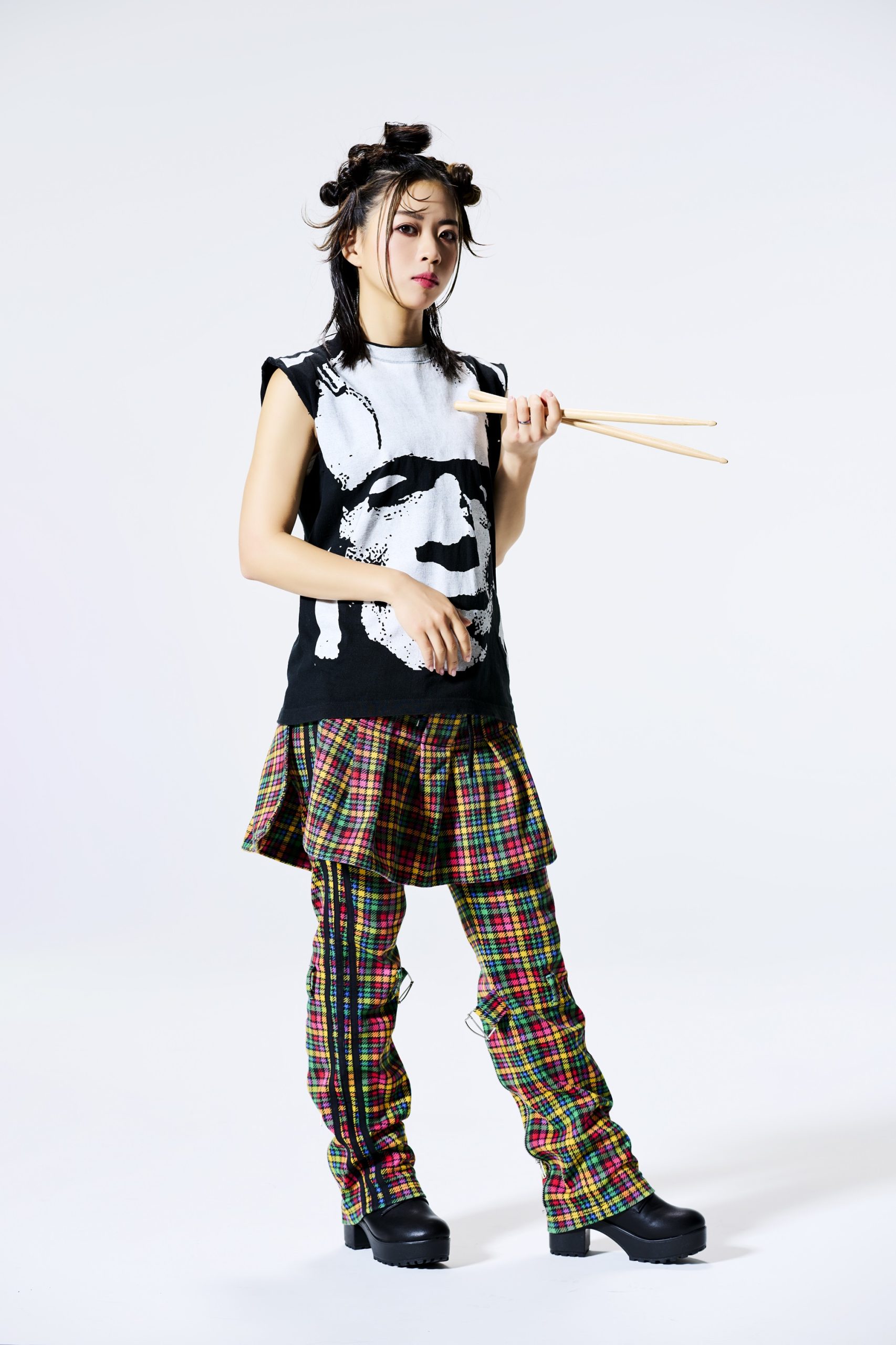 むらたたむ/Tamu Murata – drums
Date of birth

Sept. 25
Hobbies

Creating things
Fav. Artists

DREAM THEATER, Opeth
Gear

TAMA Drums, MEINL Cymbals